Again a fuss at the Reyerslaan: despite the fact that the public broadcaster refuses to reveal the top wages of its screen faces, well yes, the figures have now leaked out. And what kind of figures: the absolute top earner on the list earns no less than 700,000 euros gross annually. But the other screen faces with an exclusivity contract with the VRT can't complain either: with annual pay slips between 300,000 and 500,000 euros, you can still refuel quite a bit these days.
Humo got the ball rolling at the beginning of May, when various sources confirmed that Niels Destadsbader and other popular screen faces earn 'half a million euros per year and more' at the VRT, converted at least 40,000 euros per month. In June, two sentences in the VRT annual report caused even more controversy: 'Eleven VRT faces earn between 101,000 and 300,000 euros gross per year. And six exclusivity agreements have a value of more than 300,000 euros'. The big earners, however, remained anonymous, because the VRT hid behind a contractual obligation of secrecy.
However, the rule of 'openness of government' applies to every public company. After all, every Fleming has the right to know what happens with his tax money. Last month, the media minister declared Benjamin Dallea (CD&V) that it was 'the agreement with the VRT to provide transparency about this.' Nevertheless, the VRT did not cooperate with the file of Het Laatste Nieuws, in which the newspaper examined exactly which screen faces it concerns.
Tom Waes

The viewing figure gun of the VRT is Tom Waes. In addition to an exclusivity contract through production house De Mensen, he also has a volume deal, with which he can count on a minimum number of programs or hours of broadcasting time. Waes will receive an estimated gross compensation of at least EUR 700,000 per year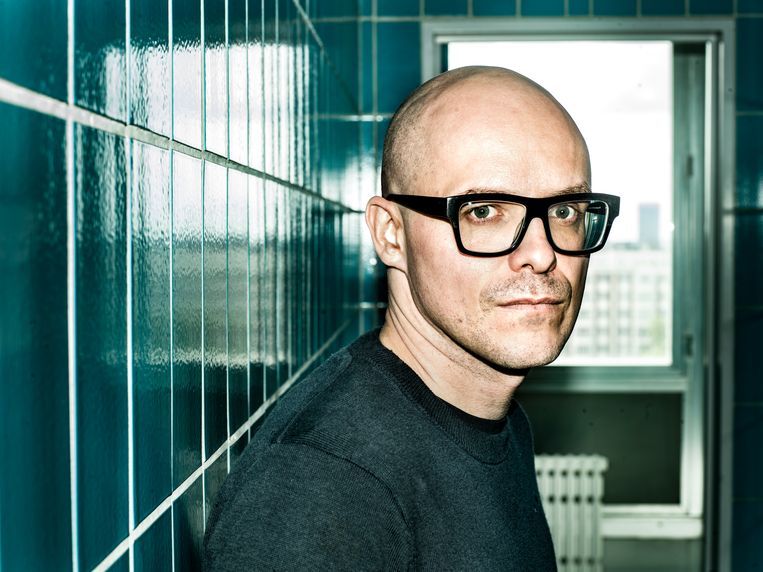 Philippe Geubels

In 2018, the much-discussed switch from the comedian to the VRT already caused quite a stir about the VRT strategy with exclusivity contracts. Philippe Geubels negotiated with VTM, but ultimately opted for the public broadcaster. Program boss Olivier Goris brought him in with a hefty financial proposal. That did the VRT no harm, because since then Geubels has made popular programs such as 'Taboo', 'Is there a doctor in the room?' and the fiction series 'Geub'. Geubels not only receives an exclusivity fee from the VRT, but also a lucrative consultancy agreement and a strong volume deal. All together good for a pay slip of at least 500,000 euros gross per year.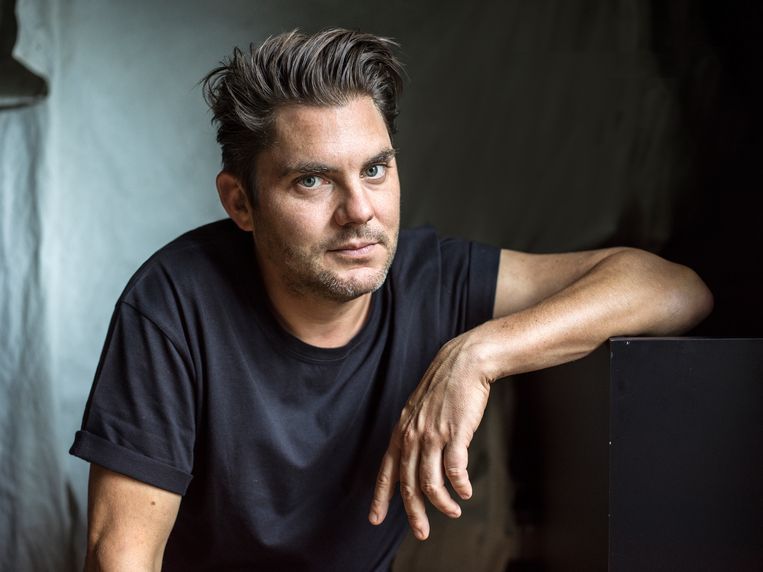 Jeroen Meus

Flanders' most beloved TV chef earns about 500,000 euros a year with all that jolly stirring in the pots of 'Daily costs'. Moreover, the VRT tries to maximize its income as 'due to our tax money', for example through the 4Tops company, which markets all 'Daily fare' merchandising: cookbooks, pots and pans, kitchen utensils, and so on. Part of those proceeds do indeed go to the VRT, but Meus himself also has interests in that company.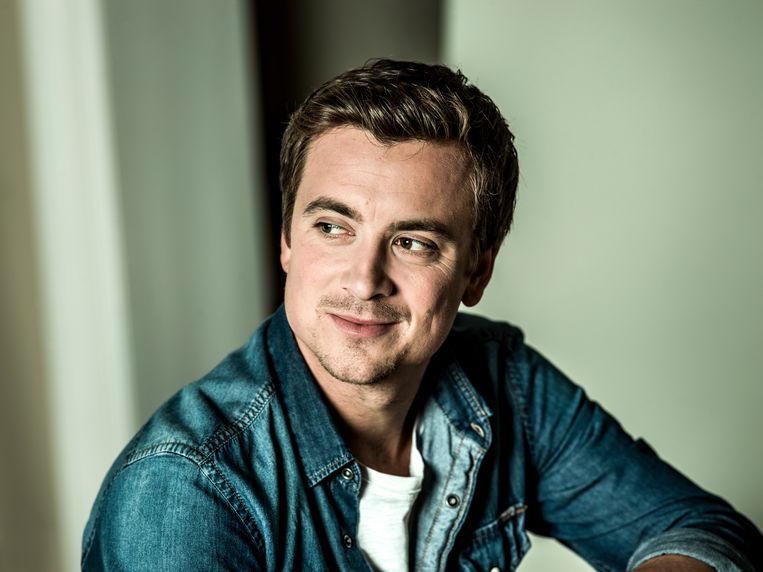 Niels Destadsbader

Until recently, Niels Destadsbader was one of the exclusive faces of VTM and presented, among other things, the immensely successful 'The Masked Singer'. Quite surprisingly, he announced last year that he would exchange the Medialaan for the Reyerslaan. Reportedly, VTM did not want to respond to his request to earn a lot more than the approximately 300,000 euros that he already earned at the time. Enter Ricus Jansegers, ex-program boss of VTM and now general director of content at the VRT: 'We have made a market-based proposal.' That proposal would be good for at least 400,000 euros per year.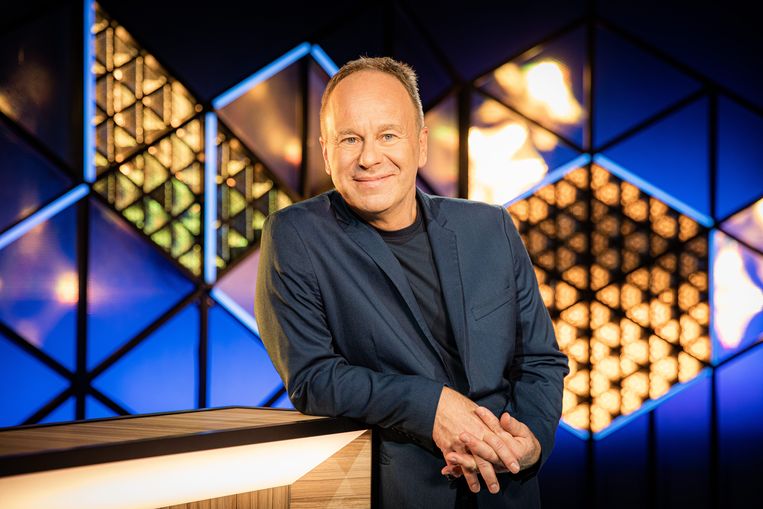 Ben Crabbé

Ben Crabbé is best known as the presenter of 'Bokken', which he has presented continuously since 1994. With a fee of 2,000 euros per episode, this alone brings him to 400,000 euros per year. Crabbé is both exclusively associated with the VRT and the production house De Mensen, and also has a large volume deal. In total, he earns at least 500,000 euros gross per year.
Thanks to Humo there is no other nonsense in your pants. Download the Humo app now and discover the most interesting stories, funniest cartoons and sharpest opinions. Click here.