with videoPresenter Ellen DeGeneres (64) said goodbye to her American talk show today with a loaded and emotional monologue, which stops after more than 3200 episodes. She celebrated how she can be herself nineteen years after the start. "I wasn't allowed to say the word 'gay'."
The Ellen DeGeneres Show is now an institution, but when Ellen tried to sell the idea for her talk show two decades ago, hardly anyone saw it. ,,Not because it was a different kind of show [dan al bestond]but because I was different," she said at the beginning of her very last broadcast.
Ellen came out in 1997 and became one of the most famous lesbians in the world, but the TV industry looked very different in 2003. ,,When we started the show, I couldn't say 'gay' in the program. I was not allowed to say 'gay'," said DeGeneres, who has been with former actress Portia de Rossi since 2004.




They didn't want a lesbian prime time on TV, once a week. So I said, OK, then I'll be on TV during the day, every day. What do you think of that?

Ellen DeGeneres
,,I said it a lot at home, of course," she joked. ,,What do we eat with our gay breakfast, will you pass the gay salt, has anyone seen the gay remote control?" Then, more seriously: ,,I was not allowed to say 'we', because that implied that I had a relationship with someone. I certainly couldn't say "wife" because it wasn't legal for gay people to get married. And now I say wife all the time," she said, as her proud wife came into the picture.
The talk show that nobody wanted became a great success. 25 years ago they canceled my sitcom (Ellen, which ran from 1994 through 1998), because they didn't want a lesbian primetime on TV, once a week. So I said, OK, then I'll be on TV during the day, every day. What do you think of that?"
Bad working atmosphere not the reason
Ellen quits her program because she wants to be challenged again, which she says no longer happens with the show. According to DeGeneres, her decision has nothing to do with the fuss that cast a shadow over the pleasant and positive show in 2020, where the working atmosphere would have been horrible according to those involved. Ellen publicly apologized, but did return.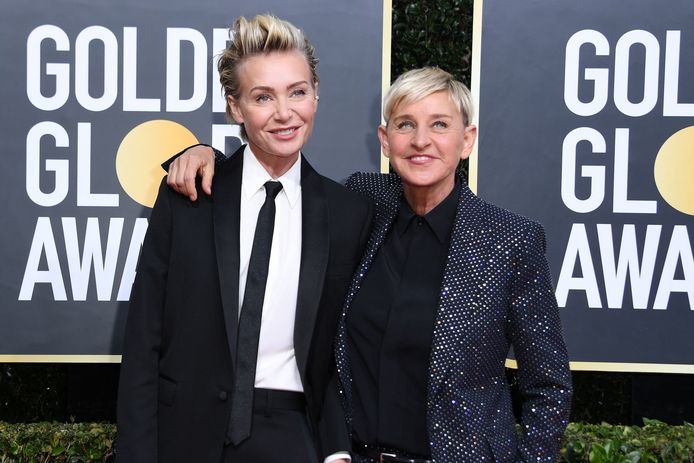 ,,What a beautiful journey we have had together", she said today. "If this show has made you smile, or gave you a little push when you were in pain or sad, then my job has been done."
At the end of her monologue, she shot full. "This show has changed my life forever. It's the best experience I've ever had, more than I could have ever imagined." Even when she closed her show for the last time, she had a lump in her throat. "I feel the love, and I'm sending it to you too."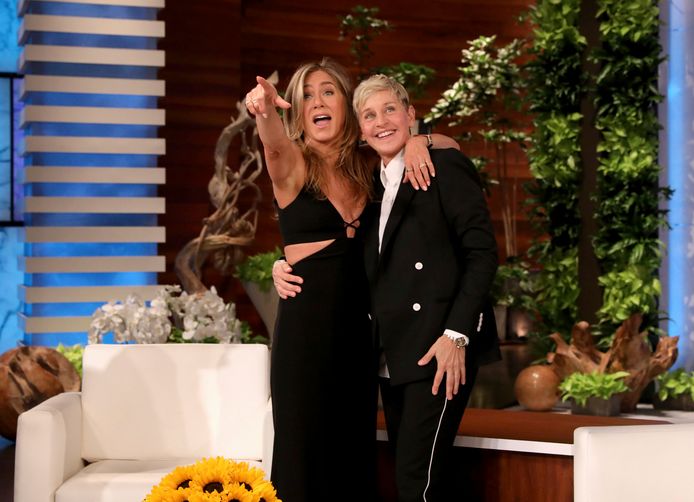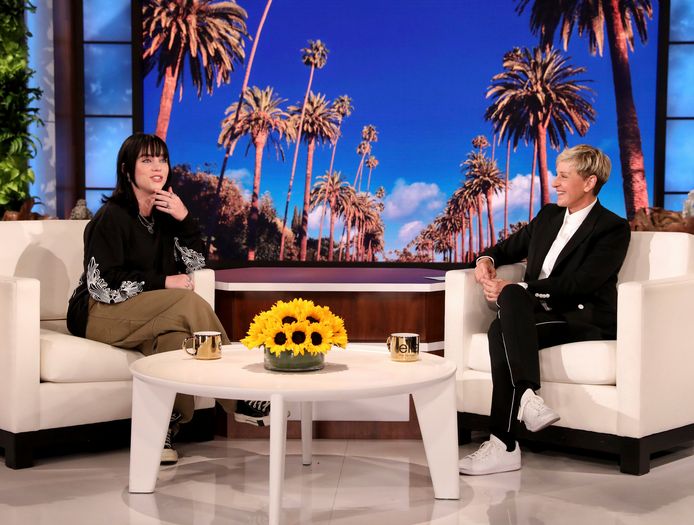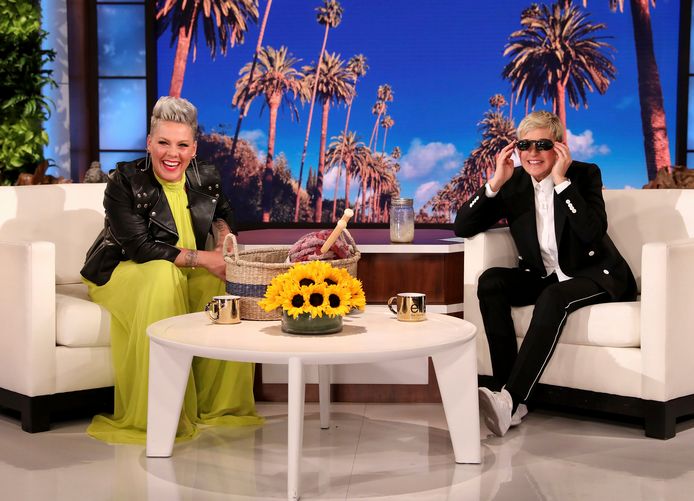 Also listen to the AD Media Podcast:
Watch our Show & Entertainment videos below:
Free unlimited access to Showbytes? Which can!
Log in or create an account and never miss a thing from the stars.

Yes, I want free unlimited access