The Farmer Seeks Woman moment of choice of farmers Rob and Jouke and farmer's wife Janine caused the necessary emotions on Sunday evening, especially among the guests. Our horse farmer Hans is having a hard time. It is clear that Dinie is hitting him. Our Farmer Seeks Woman expert Steffi also sees this in every possible way.
The atmosphere at the Strijbeek horse farmer Hans was a bit uncomfortable, sometimes to the point of embarrassment. With the doubting widow Dinie who talks a lot about her deceased husband and Annette who hardly seems to play a role. What's going on? Steffi knows.
"He's really trying, but there's a lot going on in his head. Dinie's comment that things could be a little friendlier hit him hard. That makes him insecure. Just because she said so. She does him a lot, that's for sure. But she stays and gives it a chance. She could also have pulled the plug. I think they need more time."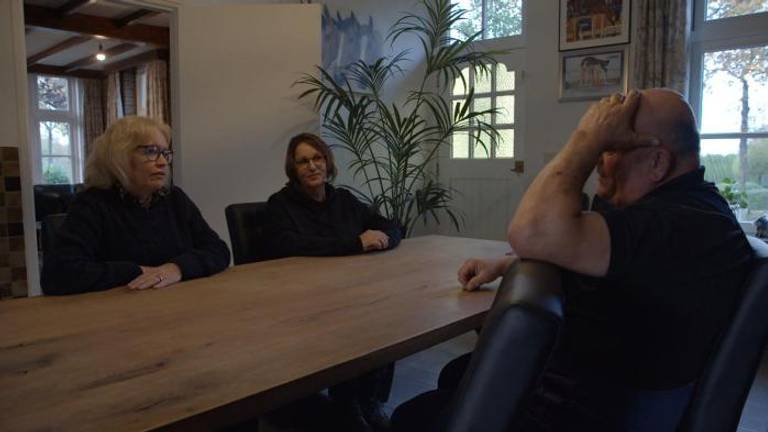 The Frisian dairy farmer Jouke found the Limburg Marion 'too spicy' and sent her home. "I wonder if he knows me, she said emotionally to Yvonne. "I'm actually very insecure." While she packed her suitcase in tears, Lotte and Karlijn grabbed a nice banana and Jouke went on with the order of the day: milking cows.
Steffi: "Haha, yes, those bananas, we thought that was a special way to 'celebrate' Marion's departure. And Jouke just didn't realize how much she liked him. He didn't see her grief and reacts rather sober. That makes Karlijn, who is also spicy, perhaps a bit insecure: is being spicy good or not? We'll wait and see."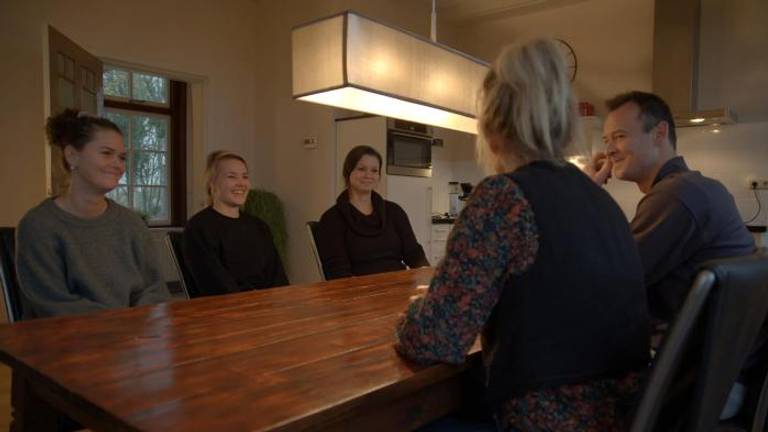 Tears also rolled in Gelderland. Rob ended Sylvia's dream. This while shortly before the moment of choice she let Yvon know that she 'feeling jitters'. In contrast to Wendy who is still waiting for the 'Eureka moment' and Sonja who has doubts about her feelings for the fruit grower.
"Well, he sends home the woman who is the only one who thinks he's absolutely great. That is sad of course. Because Wendy is flirty, but also critical and straightforward. I thought her 'put ten cents in and you get eight cents back' from her was a good one. In combination with the equally critical Sonja, it could well start to burn there, both between the women and between Rob and the women," predicts Steffi.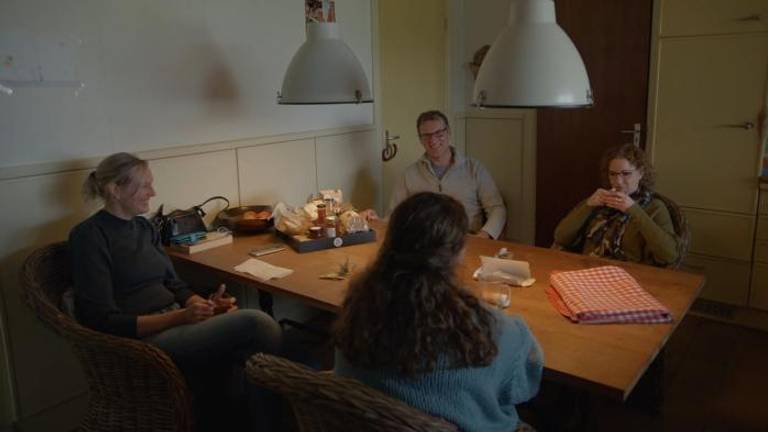 At the Limburg sheep farmer Janine, exactly what Steffi saw coming last week happened. Michiel overplayed his hand and had to leave. To the great surprise of the Frisian Sander, who thought he was screwed. Christiaan continues to find Janine above all a 'hardworking woman'.
"Too bad for Michiel, but you felt that it was all too oppressive for her. De Fries came out better, but I think he is still there because of Yvon's conversation with Janine. The men have an equal chance and both love her. Christiaan has to do a little more than just showing his muscles, then it will be fine there", assures Steffi.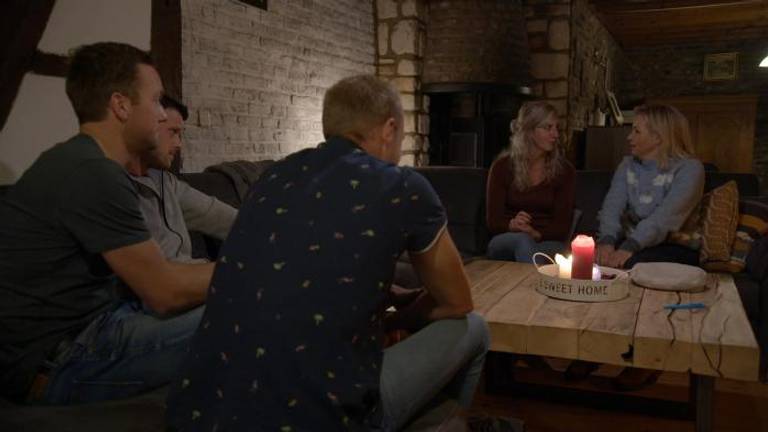 The star of the Sunday evening broadcast was without doubt Maud of the Drenthe dairy farmer Evert. The shy farmer who visibly enjoys and confessed that It's so quiet inside me by Van Dik Hout is his number. "You don't have to talk," Maud said to him, firing one question after another at him. Can it be more romantic?
Steffi: "Wasn't this great to watch? Together with Evert on the tractor and as she turned the birth of that calf into a romantic moment, there is no better PR for the agricultural sector. So yes, Maud stays, there is no other way. And unfortunately for Cora, but I think she will go home next week."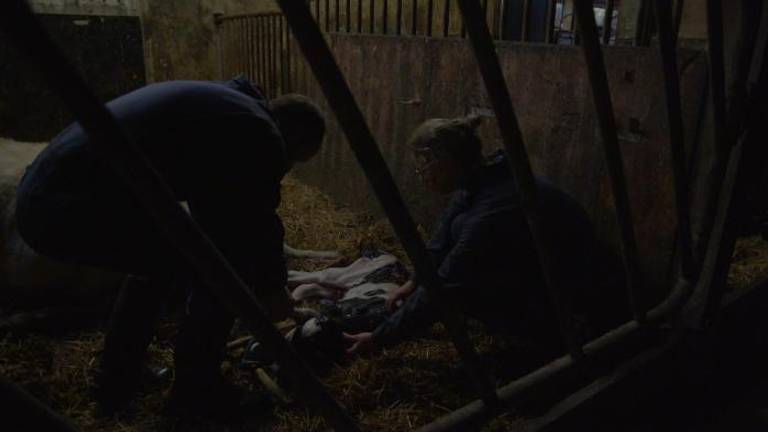 ALSO READ:
Farmer Hans sends Margriet home, she's just not doing a happy dance
Steffi about horse farmer Hans: 'He is looking for a buddy, not a teacher'
Did you see a mistake or a comment about this article? Please contact us.
†