Radio and TV presenter Evy Gruyaert (42) rarely sits still. If you ask her about her favorite places in Flanders, she can easily name a laundry list of hotspots. These are her eight 'places to B(V)'. "Ostend catapults me back to the memories of my youth. We have been buying shells of smoked halibut since we were little."
With a view of the boats
†Astene Sas is a beautiful neighborhood (in the province of East Flanders, near Deinze, ed.) with many hiking trails. With the children we regularly go to the castle of Ooidonk. We close with a coffee or something a little tougher at Tine and Wim, the owners of The Old Sashuis† An authentic place on the water with a view of the 'sas' and the boats. Invariably on the menu: 'iron mastelles', sweet cakes made on the Leuven stew."
Astene SasHellestraat, Deinze tourism-leiestreek.be
't Oud Sashuis, Hellestraat 20, Deinze
Peeling fresh shrimps with the kids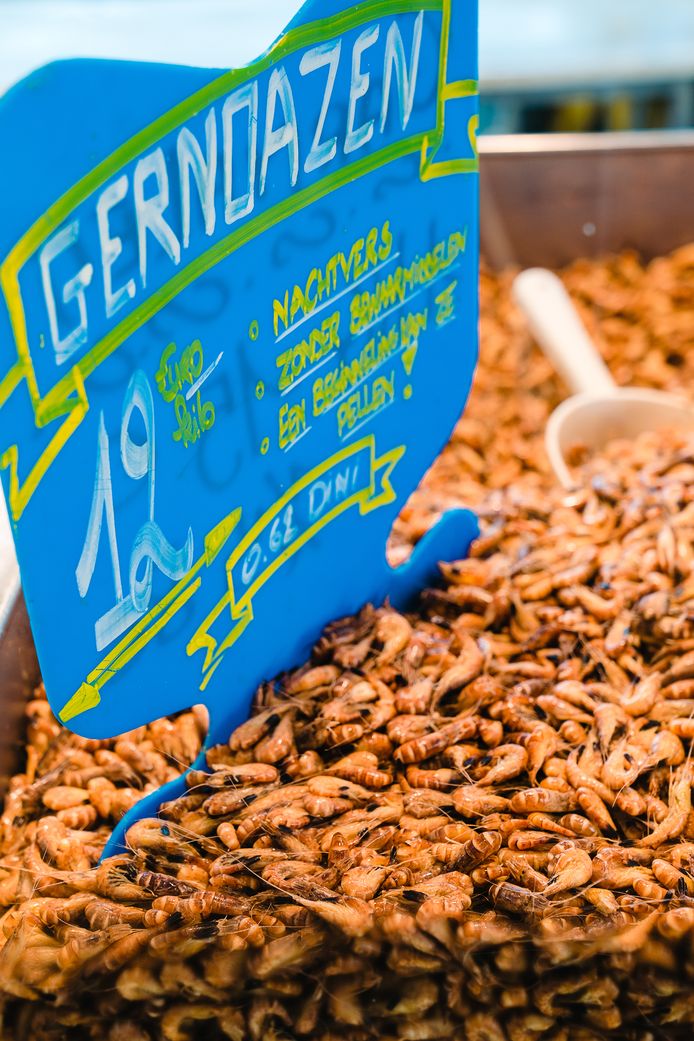 "On the weekend to the fish ladder in Ostend? Always fun. The city catapults me back to the memories of my childhood. Ever since we were little we buy shells of smoked halibut. The fresh shrimps, to peel with the children, also go home."
The Vistrap, Visserskaai 35, Ostend
Healthy takeaway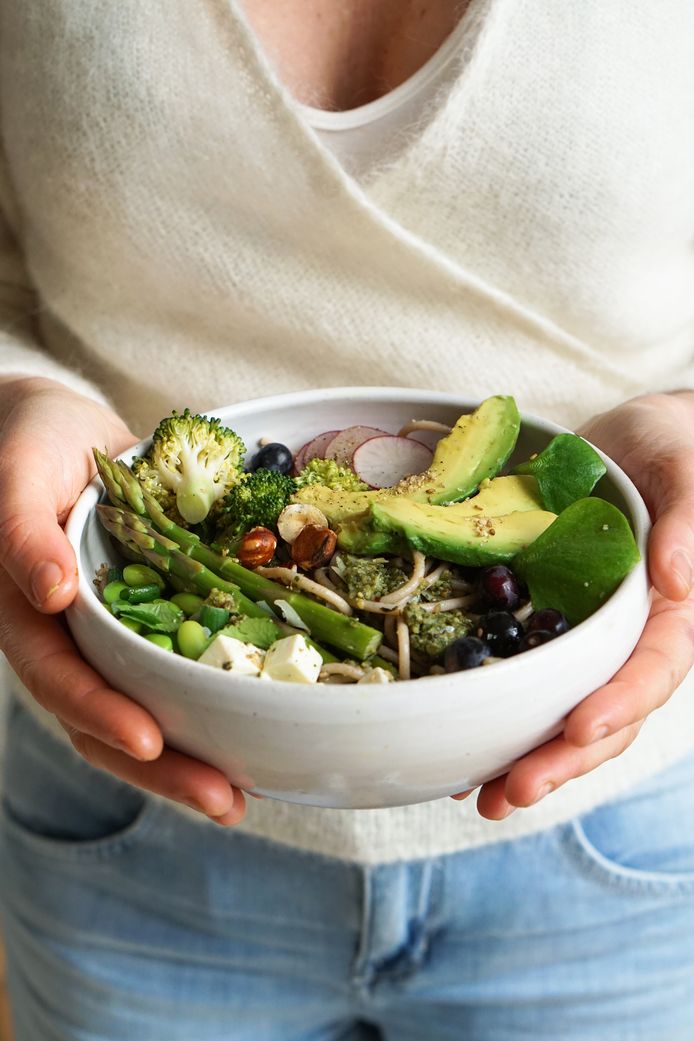 "I think healthy eating is important, although that is not always feasible with two children and a job. That's why I count on Caroline van two days a week Pure by Caro† She delivers to home and you can eat there again this summer. You are in the right place for top lasagna with zucchini strings."
Pure by CaroLeernsesteenweg 179, Deinze
Gift fun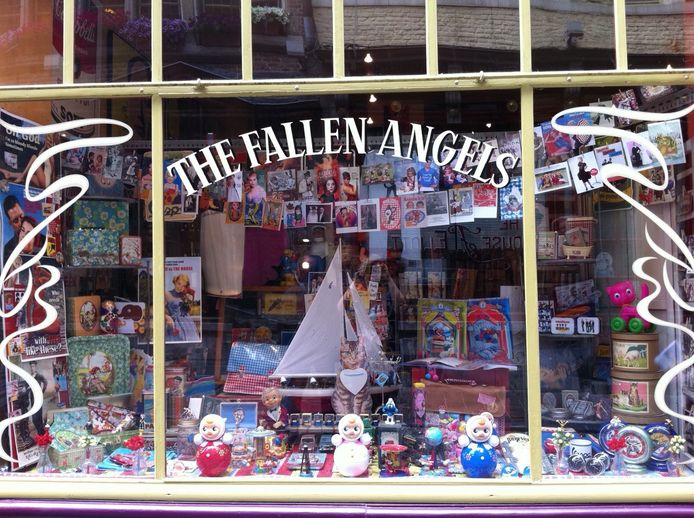 "When I'm looking for a present, I knock on this nice shop. From toys to cool inspiration cards or other gadgets: the offer at The Fallen Angels is gigantic. The owner is a crazy person, always looking for cool items."
The Fallen AngelsJan Breydelstraat 29, Ghent
Jewels grow big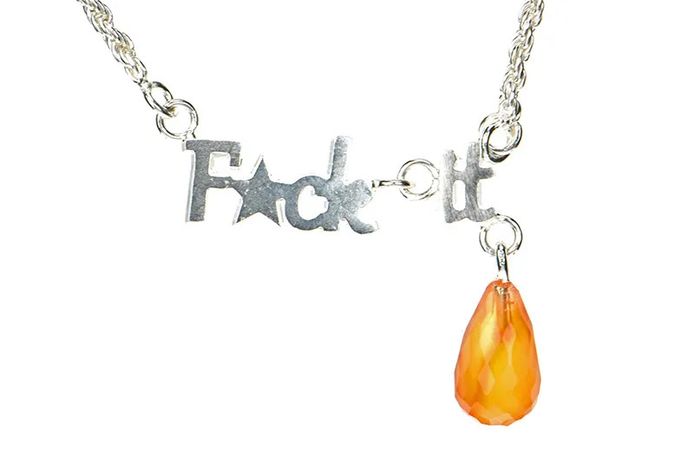 "Bee Studio 11 shop your handmade gems from Rebels & Icons. A long time favorite of mine. Especially now that I have entered into a collaboration for my own jewelry brand Malice Boutique. I re-released the collection from ten years ago, playful, but a little more mature. With cool quotes à la 'looking good!' and 'F*ck it!' you radiate your mood. You can physically admire the collection at Atelier 11."
Studio 11Scheldestraat 32, Antwerp




I always go there for the vegetable menu, which sometimes I can't believe are still vegetables.

Evy Gruyaert
magic menu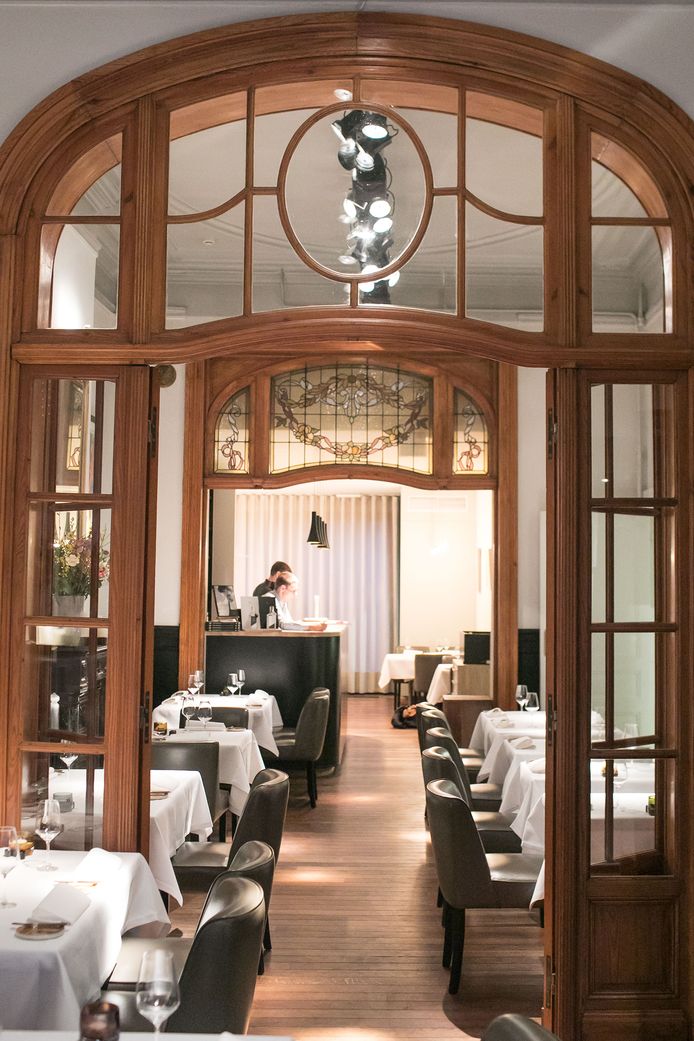 "Ghent is a beautiful city with great places. For special occasions I find restaurant boldness one like that. Not our monthly stop as they have two stars. But what that man puts on the table: not normal. I always go there for the vegetable menu, which sometimes I can't believe are still vegetables. It's magic†
boldnessVlaanderenstraat 22, Ghent
Passion on your plate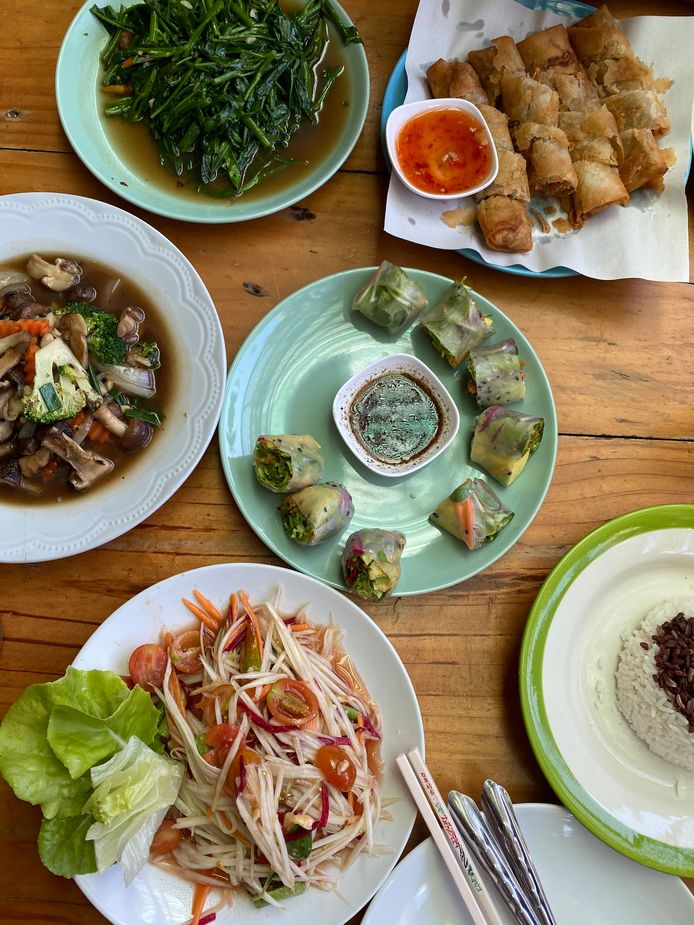 "My husband and I like to try new places to eat every time. Nevertheless, A Food Affair in our top three for years. Ellen and Laurent are such a passionate couple and create a great atmosphere in the business. But above all: you get pearls on your plate, inspired by the East. Our very first date was also in Ghent, at Volta, which has since become a gastronomic banquet hall."
A Food AffairHoogstraat 58, Ghent
on the wish list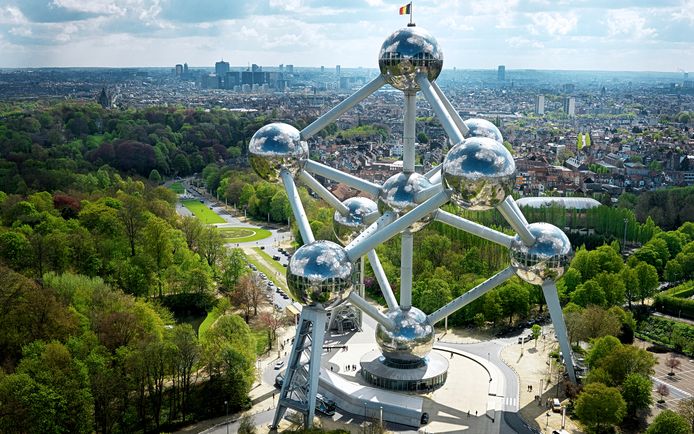 "I want to dive into our capital one more time with my tourist glasses. A guided tour through the atomium for example I've never done it. Dining in the top sphere also seems like an experience to me."
atomiumAtomiumplein 1, Brussels
Also read:
From Bo Van Spilbeeck to Evy Gruyaert: 11 women about their icons. "She chose not to die, she was that strong" (+)
Evy Gruyaert embraces life, despite her health problems: "I kept silent for a long time, out of shame" (+)
6 places where you can dine in luxury: Chanel elevator buttons and 60 euros for an egg from Dior
Free unlimited access to Showbytes? Which can!
Log in or create an account and never miss a thing from the stars.

Yes, I want free unlimited access