Episode 6: Lodging Part 2.
"Better late than never." That applies in love, but also for bod-columnists who sought out the Spanish sun (thanks for your patience). There we are again! But eh… do I have a sunstroke or are we with it Rob & Roll Did you end up in a new format by John de Mol?
Rob (52), fruit grower

"Let everyone do their own thing", "strengthen each other", "being there when the going gets tough"… The walking tile wisdom sat on the talking chair and flirtyWendy wondered aloud that the Gelderland cherry picker she'd dressed herself up for actually had ears. The blonde pleaded for a POWERFUL SILENCE. Son and Sil didn't care what you call it, as long as the Gelderlander would just keep his mouth shut.
Rob had no qualms at all with the criticism of his sensitive person. As long as it is "communicated in a good way", the farmer can really do something with it. He immediately wanted to work with that "piece of insecurity" and that "piece of enthusiasm" that gives him a broken heart every time, but not before he had shared his TALENT with an evening-filling playlist. The farmer was then so touched by his own lyrics that he broke all the promises he had made to himself and Ons Yvon and JUMPED on top of all his wives. Wen, Son and Sil were mellow and let it happen (COOKOO!), but either feeling farmer-Rob is actually going to experience his much-sung romance… Well, nobody gets a program from the concert of life.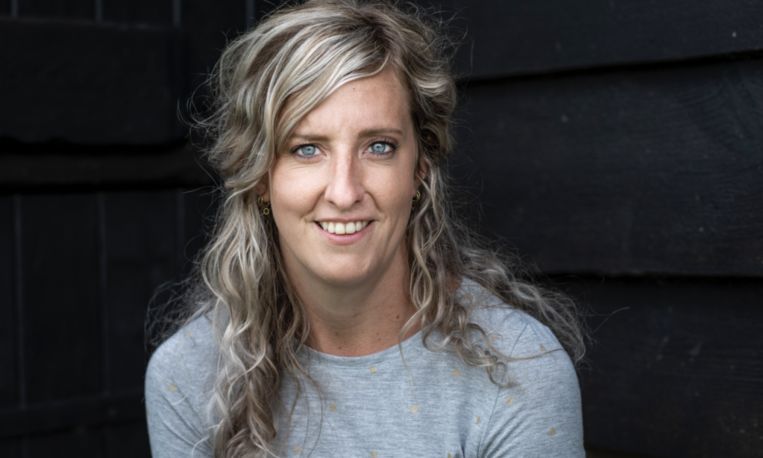 Janine (31), sheep farmer

Of course, booze is never the answer, unless you're a shepherdess and have three tame sheep to stay with. The blonde threw in another beer and actually started giggling. In exchange for some furtive looks, truck driver Christiaan wanted to lose again and Michiel also saw his dream of gourmet every evening with every beer getting closer.
Meanwhile, Sander de Fries was sulking. I can imagine this scene was confusing for the viewers at home, so let's be very clear here: SANDER IS NOT JEALOUS!!! (He's very jealous). The farmer without a farm was not only knocked out at the kitchen table, he also literally and figuratively saw bumps on the heath. "Very different from Friesland", he concluded. Don't get used to it too much Sander, before you know it you'll be back in the Frisian countryside.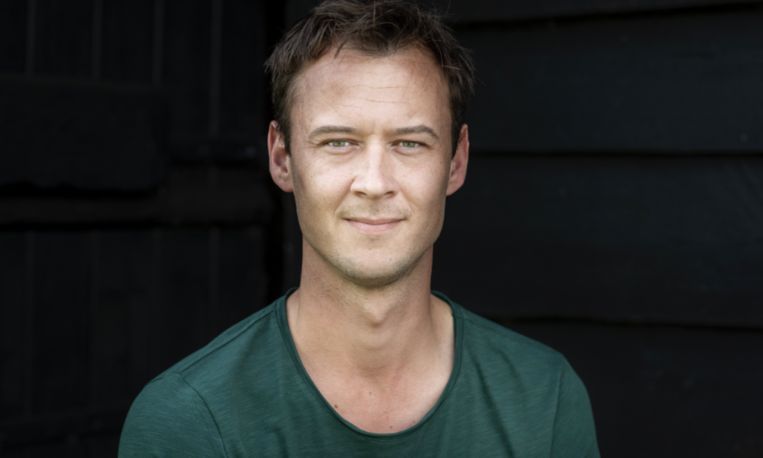 Jouke (31), dairy farmer

If Sander de Fries is still looking for a new job: you don't have to leave your resume at Jouke. The stiff cow farmer does everything ONLY because he is easily annoyed by people. "Then you know exactly how I am." Here on the couch all signals went red, but farmer's daughter-Karlijn had the impression that the farmer was "nice to be himself" and also summer dress-Marion heard 'nothing crazy'.
It is strange that the participants of Farmer looking for Housewife tempted their farmer with a cake breakfast. De Fries saw all that craziness on his counter and, shaking his head, grabbed a plate of Brinta, but did we see him thaw a little there in that tractor? Is there perhaps room in the life of the Frisian for a tiny cherry in the pie?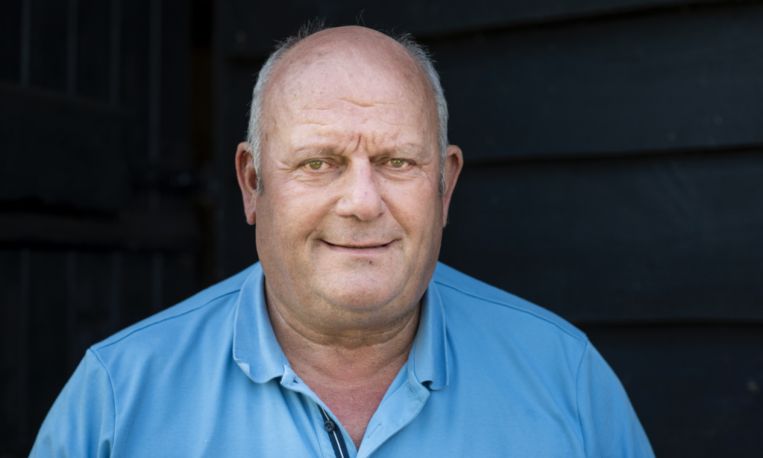 Hans (69), horse breeder

A farmer with two faces, the ladies thought. While enjoying a glass of wine and a piece of cheese, the Brabanter was the amateur psychologist ("You always ignore yourself") where everyone's backpack could be emptied, but in the meadow the breeder turned into a ruthless tyrant who kills everything that comes his way. commands.
although neighbor-Dinie had to pay for it, was it do it yourself-Grietje who finally blew out the story. You didn't have to hit her like that, she decided, putting her pillow in a garbage bag. Neighbor-Dinie, who really understands how it all goes with a horse like that, didn't quite know what to think of it either. When afterwards even the always cheerful Annette spoke of a "complicated man", it turned out that only a And they lived happily ever after before the horse breeder is further away than he thought… Another blessed currant bun, anyone?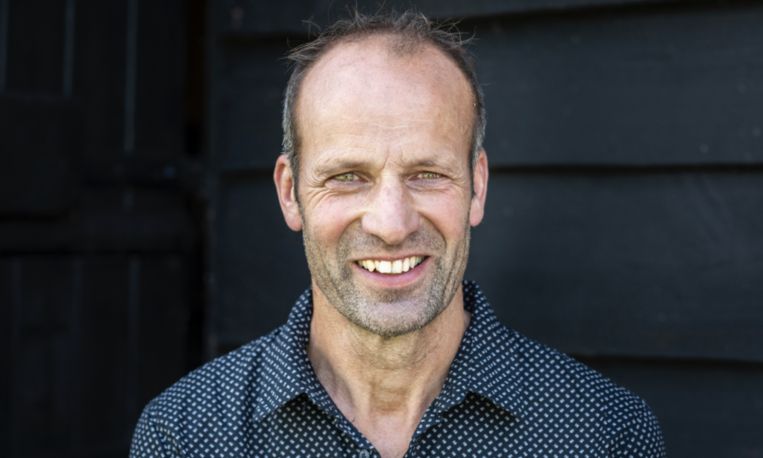 Evert (58), dairy farmer

Who needs depth when you can also get to know each other well with some superficial conversations? I didn't think it was such a bad tactic from the Drent, but I thought hammock-Maud otherwise. She is really open to a chat about the bowel movements of Everts 136 spotted ladies, but the Gooische now also wanted to be decorated for once in her life.
De Drent concluded dryly that he is simply not a transmission tower, but a receiver. And there is clearly still some noise on the line. Mans refused the kitchen chores and emotional personCora cried crying that this whole game show wasn't for her. At her weakest, she decided that the other two should run off with the farmer. you need that hammock-Maud not to say twice: at the kitchen table she finally grabbed his BIG HANDS to CONNECT. Don't celebrate too soon, Maud. You are not yet rid of those two disruptors.
Elselien van Dieren (31) forces her boyfriend Farmer seeks wife to watch. Horse posters used to hang in her room, but she resolutely removed them when she was bitten by a pony.